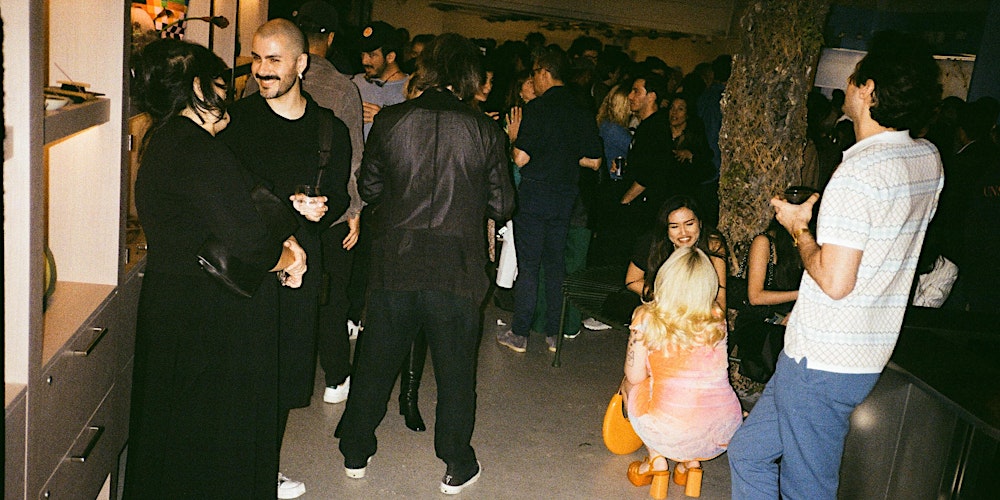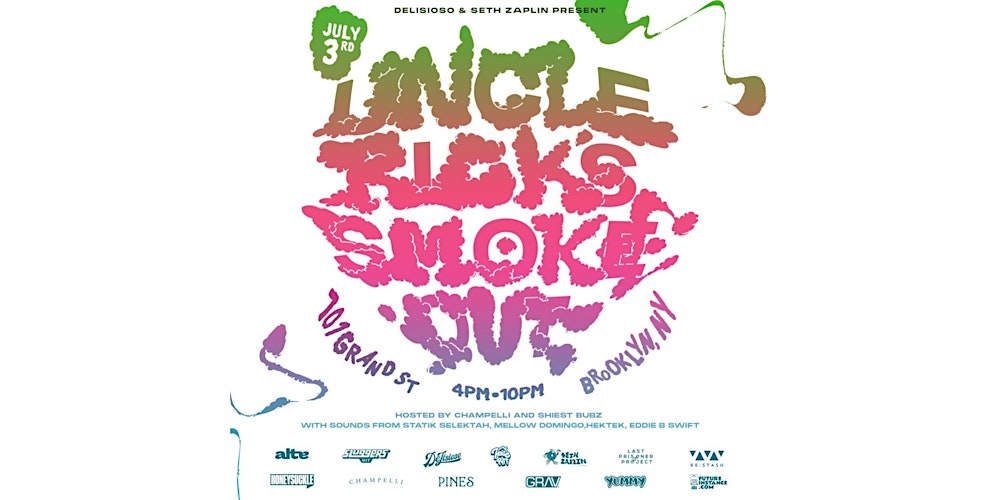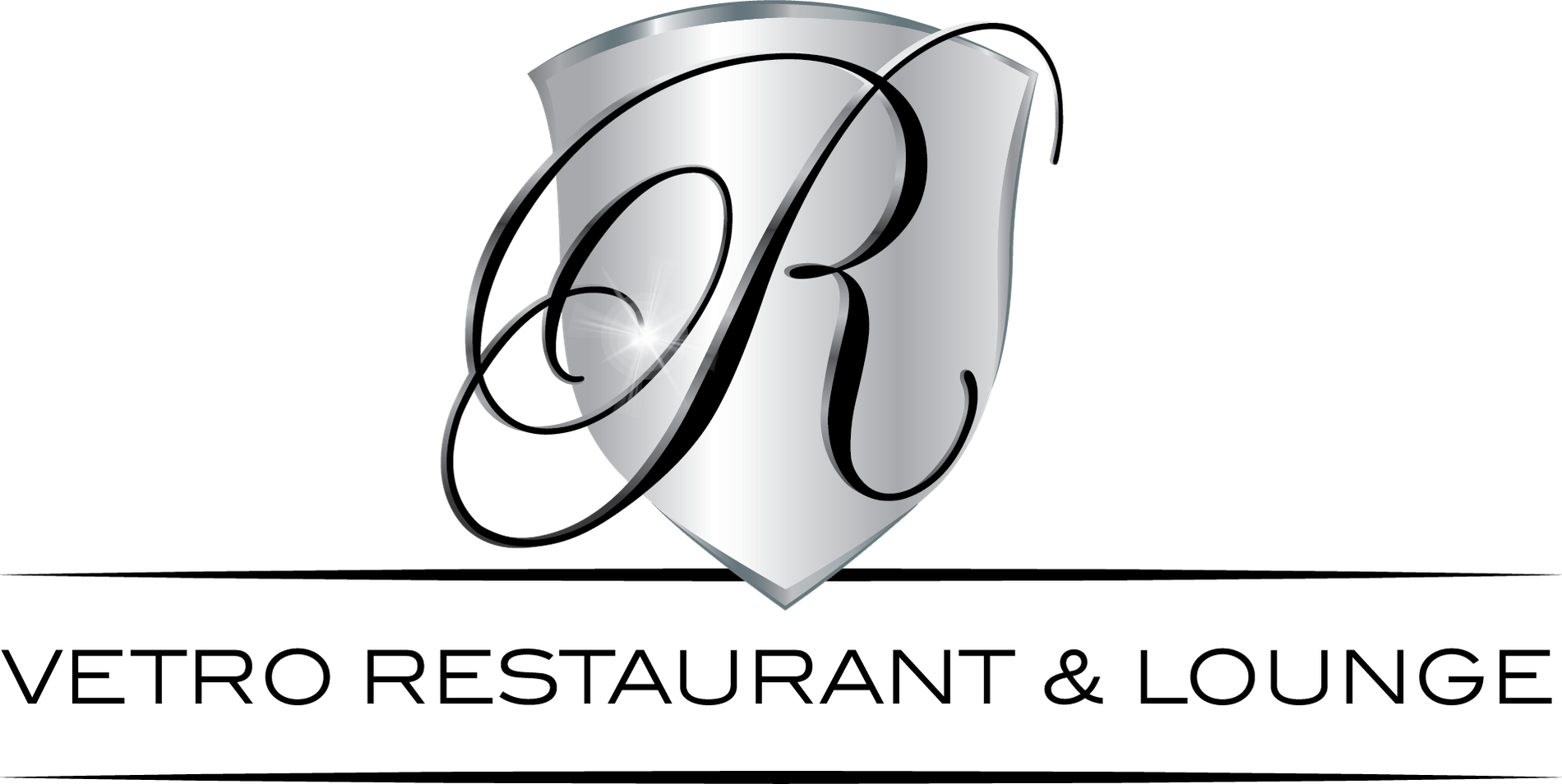 HONEYSUCKLE PRESENTS: LOUD AND PROUD
Get ready to celebrate PRIDE month at Honeysuckle's upcoming event, Loud and Proud! Join us on Sat June 29 2023 at 126 Crosby Street, New York, NY 10012 for a night of education, fun, and good vibes.
Our lineup includes some of the hottest up-and-coming and established professionals in fashion, media, cannabis and art! We will discuss cannabis consumption across queer communities in NYC. You won't want to miss out on this, so be sure to bring all of your friends!
Doors open at 6:00pm EDT, so be sure to arrive early to secure your spot. We can't wait to see you there!
Special Guest IAMQUEENS, Larry Malcolm Smith, Jr. is a very important Social Justice Activist & Foster Youth Advocate in NYC. He was also the foster brother of the late Jordan Neely, who died in a chokehold in a New York City subway.
Moderated by : Kally Compton (she/her/hers/ELA Teacher, Model, & Culture Write); we will be joined by panelists Wyatt Harms, Flamer co-founder & ceo; Serge Fils-Aimé; Project Producer; and Phil Gomez; Stylist / EIC LADYGUNN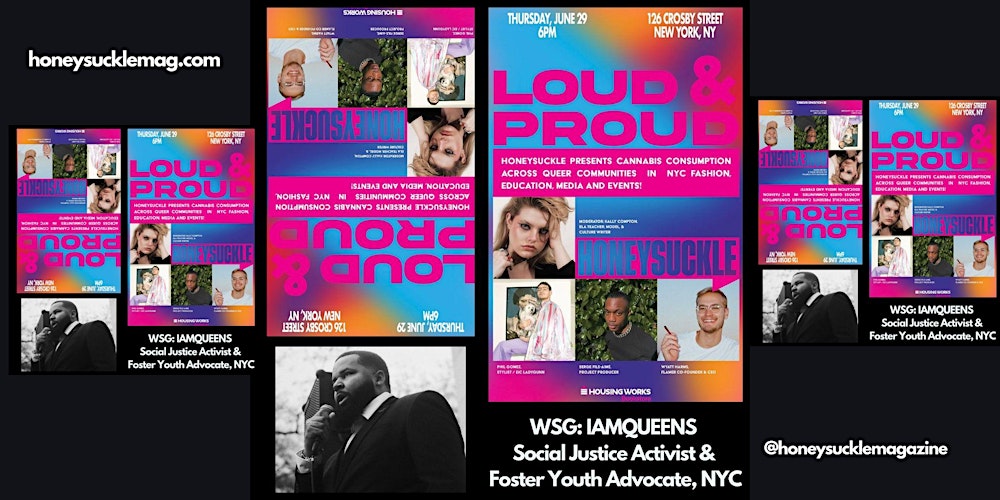 From Sexy Burlesque to Plant Infused Delights, we will take care of your immersive experiences. Our iconic launch events have taken place at epic venues including Cookies, NYC; The Norwood Club; Club Cumming; House of Yes;House of X; NYSFW and more!  We hope to see you at the next one!
Upcoming event with Legacy for 420 in SOHO, NYC! Click the Link for Tix!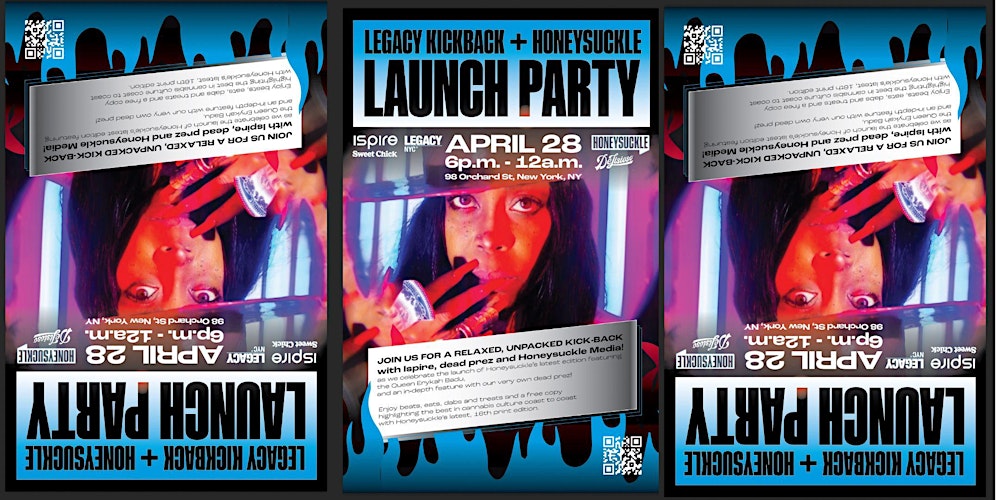 Please Tag and Credit @honeysucklemagazine @who.shotyuh @sinematic.studios @tissuekulture
Cookies Honeysuckle Vol 15 Lauch Party!
Some are already calling it the best party of the year, but to Team Honeysuckle, our epic event at Cookies NYC was once in a lifetime. To celebrate our milestone 15th issue, Black History Month, New York Fashion Week, and the Big Apple's cannabis community all together, we launched a gathering in partnership with content creator NoDubz Trendy Brit.

Cookies' distinctive blue building was lit up from street level to rooftop, where a host of incredible artists performed. Hip hop legend Jim Jones headlined, saluting fellow producer and New York icon Shiest Bubz as he did so. Mellow Rackz, cover artist for our 15th issue and the rising star of Lil Wayne and Mack Maine's Young Money label, got everyone in the mood for a "Rich Bitch Party" (check out her single with art by Honeysuckle's own Sam C. Long). Special thanks to Divine RBG of Dead Prez; the Grammy-nominated artist will soon be premiering his new album Four Twenty Minutes and shared exclusive insights with us on the history of hip hop. Live Like Davis, Kelow Latesha, DJ Nolita, and the award-winning J.Period brought the beats all the way home through midnight.

Our "FOMO" party was five floors of music, food and drink, premium cannabis education, and community networking like none other. Major shout-out to Cookies NYC, Certz, Camus Cognac, Young Money, The Sweet Chick, Shake Shack, and all our amazing sponsors and team. Scroll on for photos from the event - and don't blame us if you get just a little FOMO from them.
Please Tag and Credit @honeysucklemagazine @who.shotyuh @sinematic.studios @tissuekulture
Thank You To All Our Sponsors And Vendors!
Cookies NYC
Certz
Camus Cognac
Young Money
The Sweet Chick
Shake Shack
12 Alarm Fire
AHA Sparkling Water
The Astor Club
Burning Bush
Cheers
Cheese Hash Co.
Curved Papers
DeLisioso
Freshtag
Ganja Pigs
Gotti
House of Piff
I Bud You
Marino PR
MNML
My Cannabis Accountant / MCA Accounting Solutions
New York Vintage Inc.
On The Revel
PAX
PRE-PACKS
Prest
ProPen
Skip Intro Advisors
Splash Cannabis Co.
Staack
Urban Aroma
Wolf Stoner Queen
Zenco
Please Tag and Credit @honeysucklemagazine @who.shotyuh @sinematic.studios @tissuekulture
Club Cumming with Fyllo on 420!
Honeysuckle x Fyllo took to the streets of NYC at Club Cumming this past 4/20/2022.  Rooms filled with clients and friends who all had a great time inside and out, on a perfectly sunny day.  See you at our next event! Thanks to our merch sponsors who provided great prizes for our raffle winners. Vibes Paper Just The Tip Chill Steel Pipes My Bud Vase Her Highness GKUA
La Revue Negre II
Honeysuckle Magazine celebrates its February Black History Month edition with Wiz Khalifa on the cover! Cannabis, culture, and social justice! La Revue Negre II: A Cannabis Experience Inspired by Josephine Baker! is an immersive, glitzy, glamorous, cannabis-infused celebration of Black History Month. Josephine Baker returns for one night only to inspire a night of burlesque, cirque, live jazz, swing, and hip hop. Cannabis edibles celebrating the end of prohibition will be on-hand and available to all.
Jazz, the granddaddy of hip hop, is a seminal invention of American Black Culture.  We honor jazz musicians from Louis Armstrong to Cab Calloway, early champions for the decriminalization of Marijuana. Dress to impress and come ready to party.We will be providing 5-10 different kinds of bite-sized infused and non-infused edibles. Savory, appetizers, and sweets. Private infused bottle for VIPs, special products, and merch with the VIP goody bag.
Honeysucklemag.com; Catcult.com
@honeysucklemagazine // @miavpart
---
View  videos of our past events here!