Cannabis pioneer Steve DeAngelo believes that legalization isn't the real purpose of the movement. Instead, he says, "It's to create a world that lives by the lessons cannabis teaches us."
Known as "the father of the cannabis industry," DeAngelo is a true prophet of the plant. A veteran advocate and consumer for over forty years, he's co-founded many mainstays of the space, including investment juggernaut The Arcview Group; Harborside, the nation's largest and oldest dispensary system; and The Last Prisoner Project, a nonprofit focused on holistic approaches to restorative justice for cannabis prisoners. But New York's recent legalization through the Marijuana Regulation and Taxation Act (MRTA) has thrown even this forward thinker for a loop.
In this video, DeAngelo sits down with Honeysuckle's Creative Director Sam Long for an exclusive interview about the effects of legalization and the future of cannabis. He explains that in states that have legalized medical and/or adult-use cannabis, evidence has shown substantial decreases in crime, domestic violence, traffic fatalities, and alcohol and pharmaceutical consumption. And while Steve points out that many states and regions have legalized in the last couple of weeks, he views New York's law as "far and away the most progressive cannabis legislation ever passed in the United States, and it allows for some really spectacular things."
Listent to podcast here: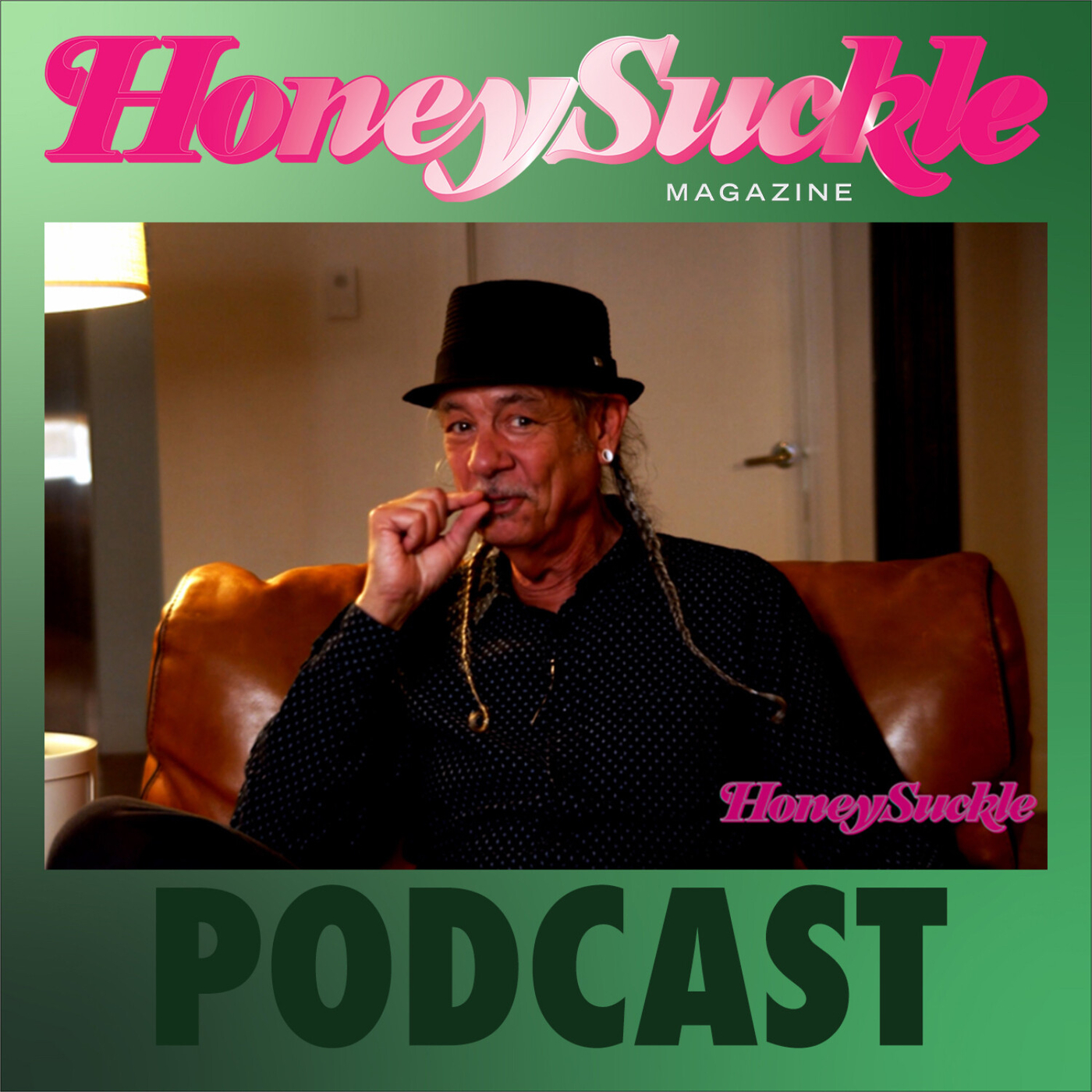 What does DeAngelo love most about the MRTA's passage? First, anyone can smoke a joint in New York anywhere that cigarettes are allowed, which means that lighting up in public is a go. ("You can't do that in California," DeAngelo notes, "[because] you can't smoke in public places.") Second, the law establishes a "cottage license" for people to grow and sell cannabis within a 300-foot space, empowering more small businesses to operate. Under that license, Steve predicts, "the prosperity is going to be spread a lot more widely than it's been spread anywhere else."
Finally, the MRTA includes sweeping provisions for social equity, the largest being that 50 percent of all New York state cannabis licenses should go to individuals and groups from communities that have been disproportionately impacted by the War on Drugs. Assuming those licenses are distributed effectively to people of color, and that barriers to entry are removed so that business owners in those categories can keep their licenses, this will have a transformative effect on the cannabis sector. If these communities can thrive, DeAngelo asserts, "you've just created the most diverse cannabis industry in the world, in New York State!"
There's a lot of fun to come from all the evolutions in understanding cannabis as well. Steve and Sam discuss the best consumption practices, such as good times during the day to smoke. We also get the OG secret to self-dosing for the most effective high, and DeAngelo shares his favorite joint experience of all time. Additionally, the interview explores how cannabis promotes a restorative homeostasis to the human body, allowing it to reset from extreme conditions, and DeAngelo gives his insights for the ways in which New York City can shape creativity around the plant.
Ultimately for DeAngelo it boils down to this: "The most significant thing is that now this plant is going to be reestablished and re-adopted by millions and millions and millions of people all around the world. And as that happens, people's consciousness is going to change, and we are going to move closer to this world that we all know that we need to go to, right? A world that chooses peace over war and love over hate and nature over pollution and inclusion over exclusion. And so that's my wish… My wish is that we create this really vibrant cannabis culture in New York that speaks to the lessons that the plant teaches us that breaks the previous molds, that we build this broad-based industry full of small operators, full of people of color, a redemption of past injustices, and that it's this light that shines across the world. That's what I think New York can be and that's what I hope it is."
Watch Honeysuckle's exclusive video interview with Steve DeAngelo for the full story.
For more information on Steve DeAngelo, visit stevedeangelo.com or follow @steve.deangelo on social media. To learn more about Last Prisoner Project, visit lastprisonerproject.org or follow @lastprisonerproject.