Ment: Rebecca Lima's Start-Up Travel App
Among the many benefits we receive as part of accelerator, incubator 2020 Startups in NYC, are the amazing people we meet.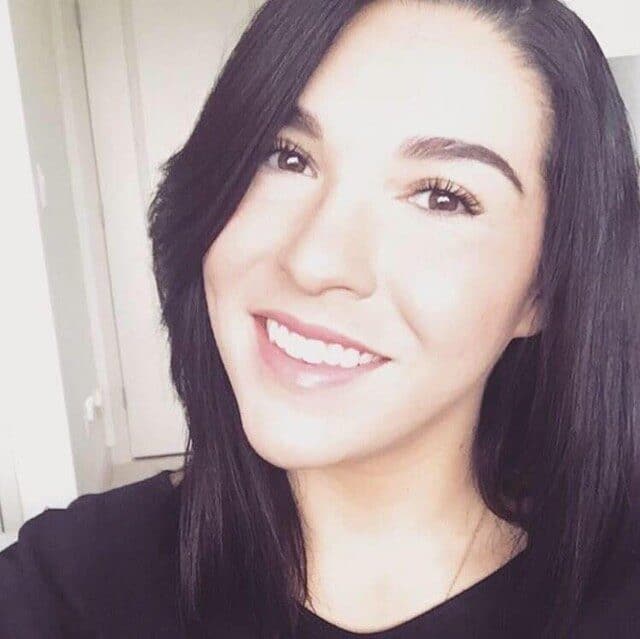 Among the many benefits we receive as part of accelerator, incubator 2020 Startups in NYC, are the amazing people we meet.  Every day we come across groups of people with the courage to do their own thing and start their own companies from the ground up.  Rebecca Lima, a Florida native, recently moved to NYC as part of the incubator. She's been developing a new travel app, Ment, where travelers can connect with each other in real time, depending on what airport their at for info on the best restaurants, transportation or even the best places to nap.  Here's what the private pilot, multi-lingual, world-traveling entrepreneur had to say.What was your impetus in starting the company? Give us a quick summary of what it is that you do.At a point in my life, I was traveling maybe 3-4 times a month, some for work and some for pleasure. The more time I was traveling, the more time I spent in airports. This opened my eyes to an overwhelming problem airports have.  Airports weren't created for us. Humans were a second thought. Airports emit a disconnected and isolated culture that never sat well with me. That's when I knew I had to take this problem on.Ment is an airport app that allows users to connect to and share information with other travelers in real-time. For the hyperconnected traveler looking for a unique airport experience, Ment is a one-stop solution that optimizes and saves on airport time while creating a connected culture in a once isolated and disconnected environment. Unlike other airport apps, Ment provides travelers real-time interactions and user-generated content specific to the individual's current airport in an intuitive way.What have been some of your biggest challenges?My biggest challenge so far has been establishing a core team. A team is a startup's backbone. Living in Florida, I didn't meet people that were driven to create something impactful. That's why when I was given this opportunity to come to New York, I took the opportunity without batting an eye. I know that I will find the right people to take this startup to the next level.What do you hope to achieve?I hope to achieve mutual partnerships and funding of course. I've been bootstrapping this startup since the inception so securing funding would allow me to do that things that would greatly increase my startup's ability to prosper.What are some accomplishments you've achieved so far?I've built some credibility by being featured in the Huffington Post. Also, my startup is a top contender for the Airberlin airport challenge. I hope to launch the app by demo day and build more credibility in the market until then.
Learn more about Ment http://www.mentapp.co