School may be almost out, but the time for education is now!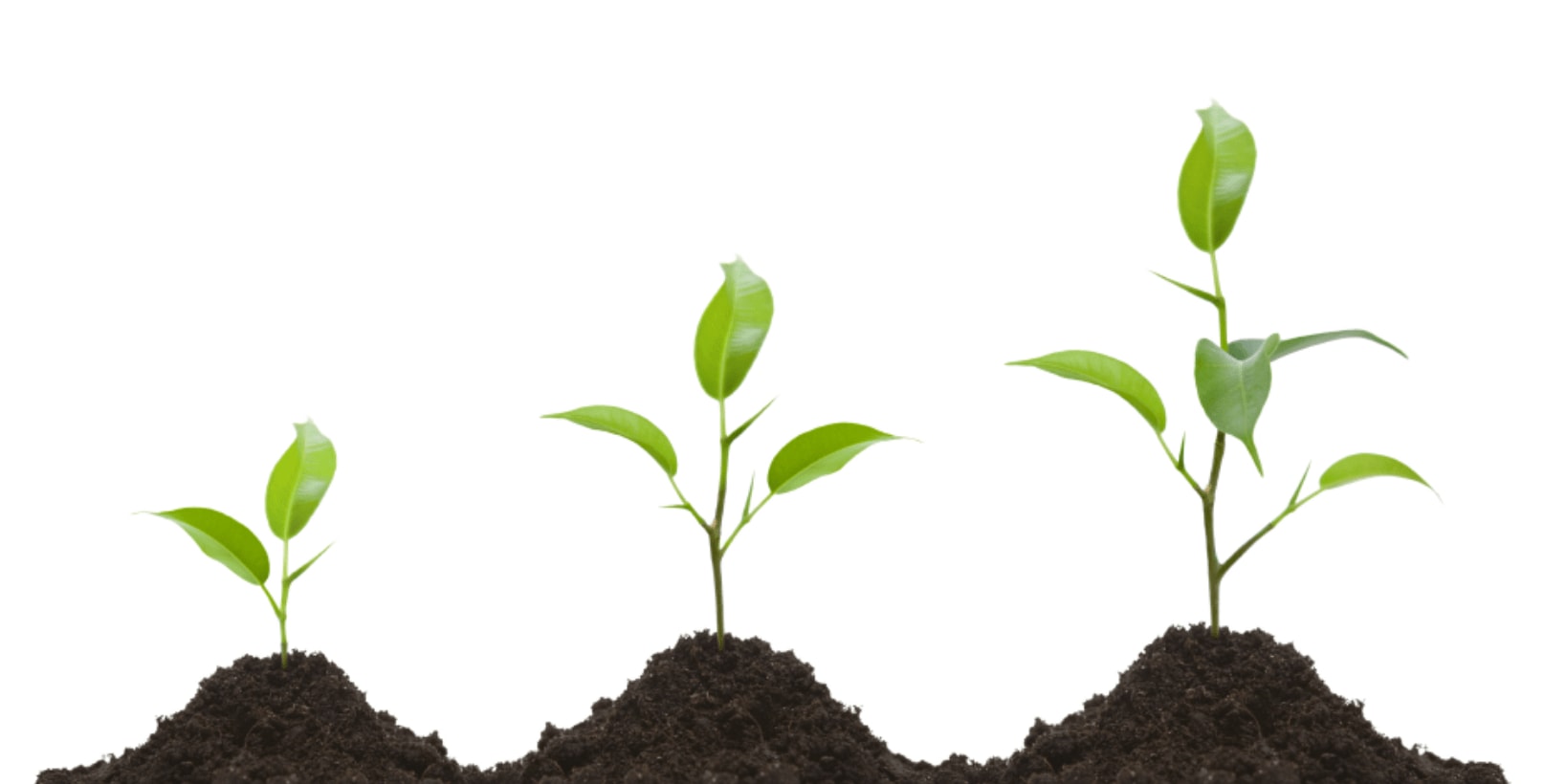 We've spent the last several weeks traveling around the country, learning all we can in pursuit of

sustainability, social issues, and spirituality. This season has seen us go coast to coast gathering content for our new issue on planetary wellness – and there's so much we're excited to share with you!
KAYA FEST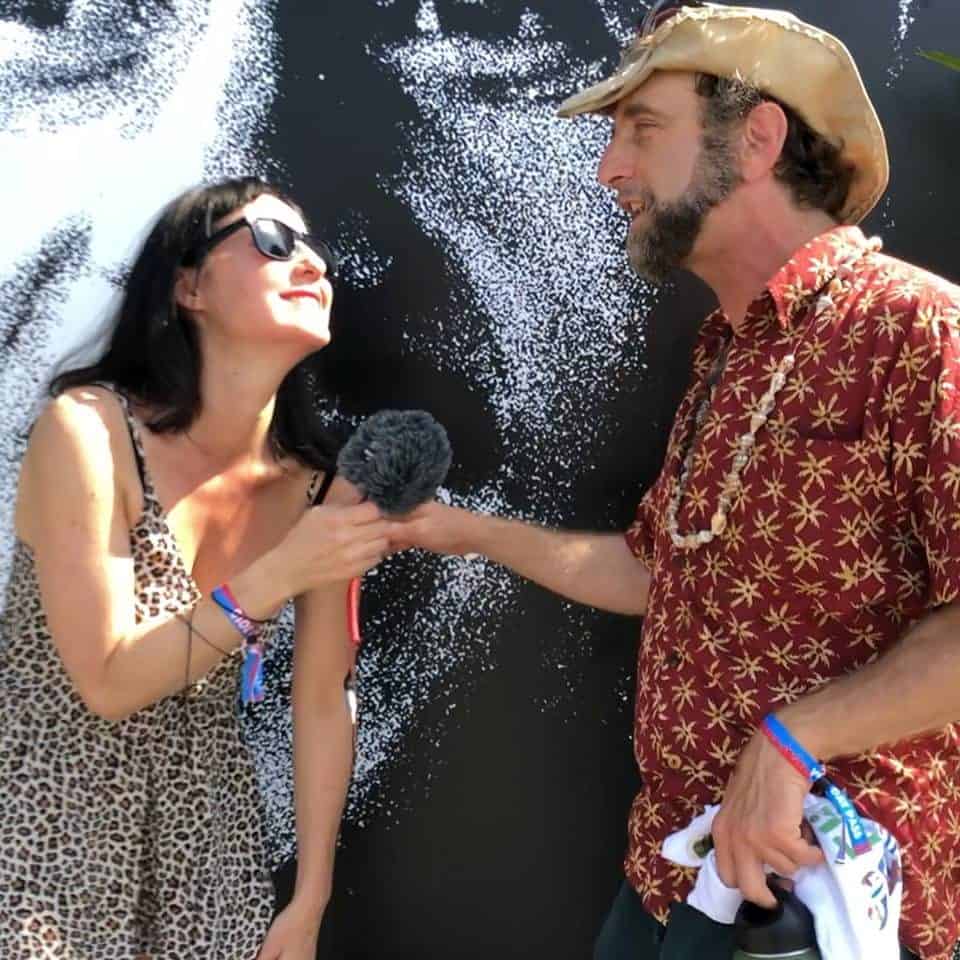 The biggest surprises in recent weeks came from our trip to San Bernardino, CA for Kaya Fest. Organized by the Marley Family, this awesome music festival was a modern-day love-in – a tribute to the 40th anniversary of Bob Marley's legendary Kaya album, education about hemp and sustainable living, and the first time the Marley Brothers appeared onstage together in a decade. We were inspired by the ideals of oneness that the Marleys encourage, by their revelatory musical performances (grandsons Skip and Bambaata are artists to watch), and by their dedication to the Rastafari principles of universal love. As granddaughter Donisha Prendergast said in her opening remarks, "We are all together on this planet. Each one, teach one."Throughout the festival, thanks to our sponsor Your CBD Oils, we interviewed key experts in the sustainability and wellness fields. Keep checking our social media feed for videos with figures like organic cowboy Doug Fine (author of the bestselling Farewell My Subaru), Lifetime's Dr. Jenny Wilkins on the endocannabinoid system, Elevated Naturally founder Ewket Assefa on the spirituality of cannabis, EvoHemp founder Ari Sherman on hemp nutrition, and NoCo Hemp Expo founder Morris Beegle on incorporating a miracle plant into every facet of our lives. (If you remember the Hemp Woman from our NoCo trip, you'll even find an update from PureHemp Technology founder Jeff Cole about her world tour!)
SPECIAL DISCOUNTS, ADS, & MORE!

We are seeking partners for ad packages and sponsorships in the sustainability issue. See our media kit for more information.
A special discount of up to 50% is now available for Women Grow members. Keep an eye out for details in their newsletter. Book your ad with us today!

HIGH ON SUSTAINABILITY
Research for our sustainability issue is taking us deeper into consciousness than we ever imagined. You'll discover so much in its pages, from Scandinavia's geothermal power sources to Sunstrand, a company manufacturing drop-in building materials. Read about Eco Firma, the country's first wind-powered cannabis farm, and America's organic agriculture movement as detailed by Arran Stephens of Nature's Path Foods.Learn why volcano expert Jess Phoenix is bringing Star Trek values to Congress, and how Dr. Kiki Sanford, host of the award-winning podcast This Week in Science, deals with reductionist versus holistic thinking as a scientific communicator.Get the scoop on regenerative agriculture from acclaimed filmmakers Josh and Rebecca Tickell in their new documentary KISS THE GROUND (executive produced by Leonardo DiCaprio). And what roles do NASA and the UN play in determining the future of our planet? Stay connected with us for the answers!
DISTRIBUTION GOES WEST: HELLO, CALIFORNIA DISPENSARIES!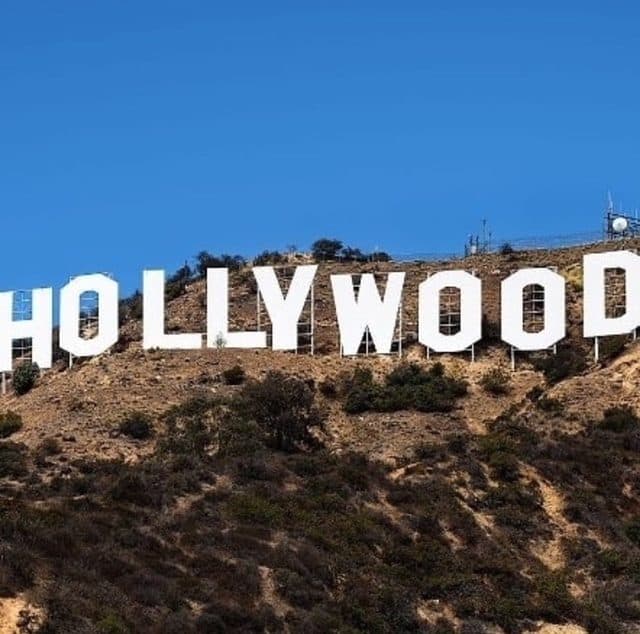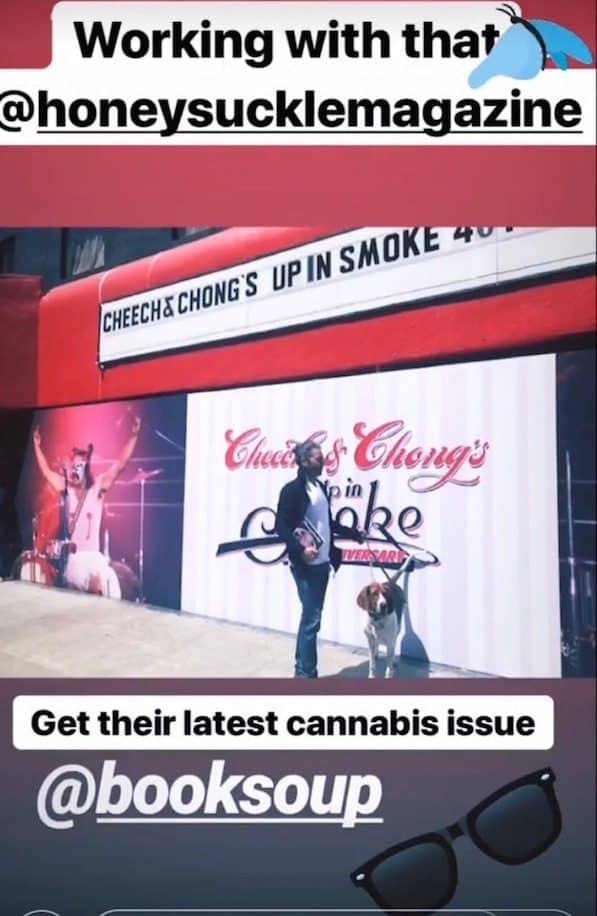 photo c/o @calidelightme/You may remember from our last newsletter that we have distribution at several landmark locations in Los Angeles. Since then, we've expanded to partner with dispensaries throughout California to carry our CANNABIS issue. (It also made an appearance at the 40th anniversary celebration of Cheech and Chong: Up in Smoke.)Our entrepreneurial expert Nadya Rousseau will be helping us extend audience reach on the West Coast, and grow our digital presence in the months to come. If you're interested in partnering with us on dispensary distribution, check out her flyer below for more info.
DISTRIBUTION IN DC & THE NATIONAL CANNABIS FESTIVAL

Jake Plowden of the Cannabis Cultural Association at the Honeysuckle booth at the National Cannabis Festival in DC
Over the 4/20-4/21 "high holiday," our adventuring brought us to the heart of Washington, DC for the
National Cannabis Festival. We spent a day getting woke at their first-ever

Policy Summit, listening to powerful testimony from DC's Attorney General

Karl Racine

and criminal justice advocate Niambe McIntosh (daughter of reggae legend

Peter Tosh

and sister of

Jawara McIntosh), among many others. After the policy primer, we rushed to RFK Stadium for a festival like no other. Our booth, filled with magazines and

Sticky Fingrs

grinders, was in the center of constant activity.

Exhibitors ranged from CBD oils and hemp products to cannabis-inspired fashion and custom-made bongs, to grow lights and dispensary consultations. Renowned experts gave great advice at educational and advocacy panels, while those moving to their own drummer could rock out on an afternoon of music, capped off by the iconic Cypress Hill. It was lit.A big shout-out to our readers in DC and Maryland: You can now find our CANNABIS issue closer to home! Many thanks to our new distribution partners at the National Holistic Healing Center (run by Dr. Chanda Macias of Women Grow) and the Remedy Columbia dispensary, which began as one of Maryland's first alternative medicine schools in 1974. Stop on in!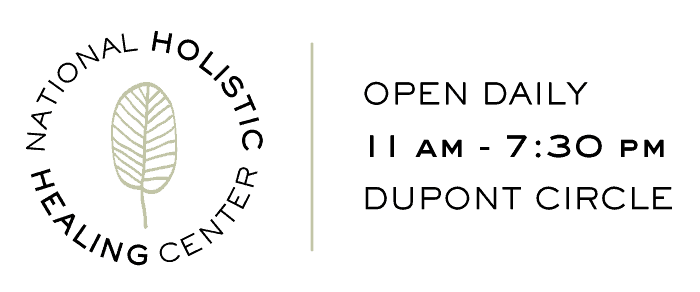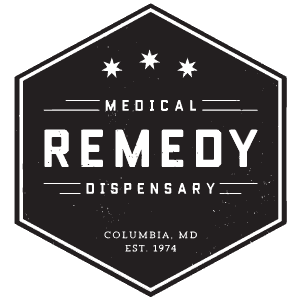 RELATED POSTS