"We're living in a world of lies, and nobody's telling you the truth," says Michael Thompson. The man noted for being America's longest-serving cannabis prisoner, behind bars since 1994 and released only in January of this year, sat down with Honeysuckle at his new home in Burton, Michigan to speak about the injustice behind the nation's criminal system.
Watch Michael Thompson's full interview with Honeysuckle:
Originally based in Flint, Michigan, Thompson was arrested for selling three pounds of marijuana to a police informant. During a search, authorities found guns on his property (gun ownership is legal in the state), and stacked the charges during his court case. This automatically made Thompson in violation of the "three strikes" rule, a 1994 federal mandate that sentenced any offender with three charges or more to prison, regardless of the nature or circumstances of the crime.
"That should be abolished," Thompson asserts regarding the three strikes rule. "That's only for people of color."
Listen to the Honeysuckle Podcast: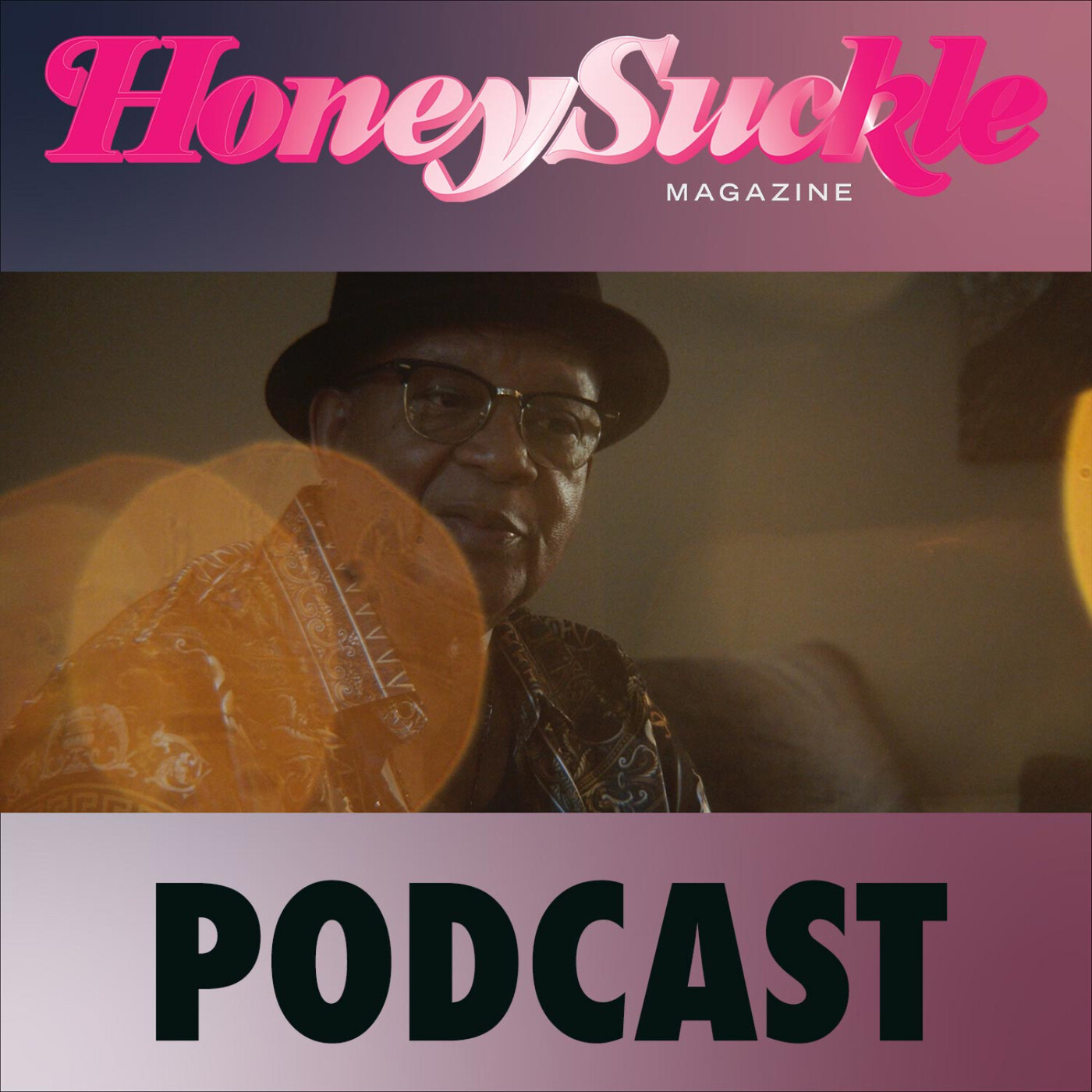 He's alluding to the fact that the United States has a disproportionately large number of incarcerated people, an overwhelming majority of that population being people of color. Currently 40 percent of global prisoners are based in the U.S., with an average of 3-4 Black citizens sentenced to prison for every white offender. Discussing the phenomenon with Honeysuckle's Sam Long and Ronit Pinto, Thompson agrees that our country's justice system has effectively established Slavery 2.0, and that the three strikes policy is analogous to a new lynching.
"They don't understand, the politicians," Thompson observes. "Every time you create a new law, you create… a new criminal… That ain't punishment, that's torture, the way they're doing it… Prison is not no place where you're gonna eat well. Prison is not no place where you're gonna get good healthcare. You're not gonna get good healthcare at all. And prison's no place where you're gonna get respect. Prison's based on a lot of disrespect."
In his candid interview, Thompson remembers his start in Michigan's music industry doing promotions for legends like Aretha Franklin and Patti LaBelle, and traces his history through a complex narrative culminating in attention from a cadre of celebrities including Snoop Dogg, Montel Williams, Chelsea Handler, Real Justice PAC founder Shaun King, and Kim Kardashian. He credits Tana Ganeva's 2019 article on him in Intercept as the catalyst that sparked the high-profile campaign for his freedom, and the deciding factor in Kardashian eventually paying for his attorney. Thompson was the first prisoner with cannabis-related charges for whom Last Prisoner Project, a restorative justice nonprofit established by cannabis pioneers Steve and Andrew DeAngelo, made it their mission to seek release. Additionally, the cannabis brands Ubaked and Cresco have been instrumental in Thompson's life since his sentence was commuted; he notes that "if it wasn't for these two cannabis companies, I would not be able to have the platform and opportunity to support my family."
"It feels like a bunch of angels flying around me," Thompson states, smiling. But in terms of cannabis, he adds, "My relationship with cannabis [prior to the charges] was zero. I never got high, man. I don't smoke marijuana. I don't drink. I don't do drugs… I'm still wondering today why they got so many people in prison for cannabis, and marijuana ain't killed nobody… You got all these companies making billions of dollars, and then you got all these people in prison for marijuana. [When] is somebody going to say 'Enough is enough, let all these people go'?"
Check out the video for Thompson's extended visit with the Honeysuckle podcast, and stay tuned for more on his story in our upcoming print edition!
--
For more about Michael Thompson's journey and updates on his life after prison, visit freemichaelthompson.com or follow @mtfree.2021 on Instagram. To learn more about Last Prisoner Project and how you can join the fight for restorative justice for cannabis prisoners, visit lastprisonerproject.org or follow @lastprisonerproject on Instagram.